Makutano Nursery School - Before & After Photos
Makutano Nursery School - Update June 2017


Achievements
To give you an idea of just how far we have come since we first arrived at Makutano Nursery School, we wanted to give you a summary of everything we have achieved over the past five years. None of this would have been possible without the support of our amazing donors.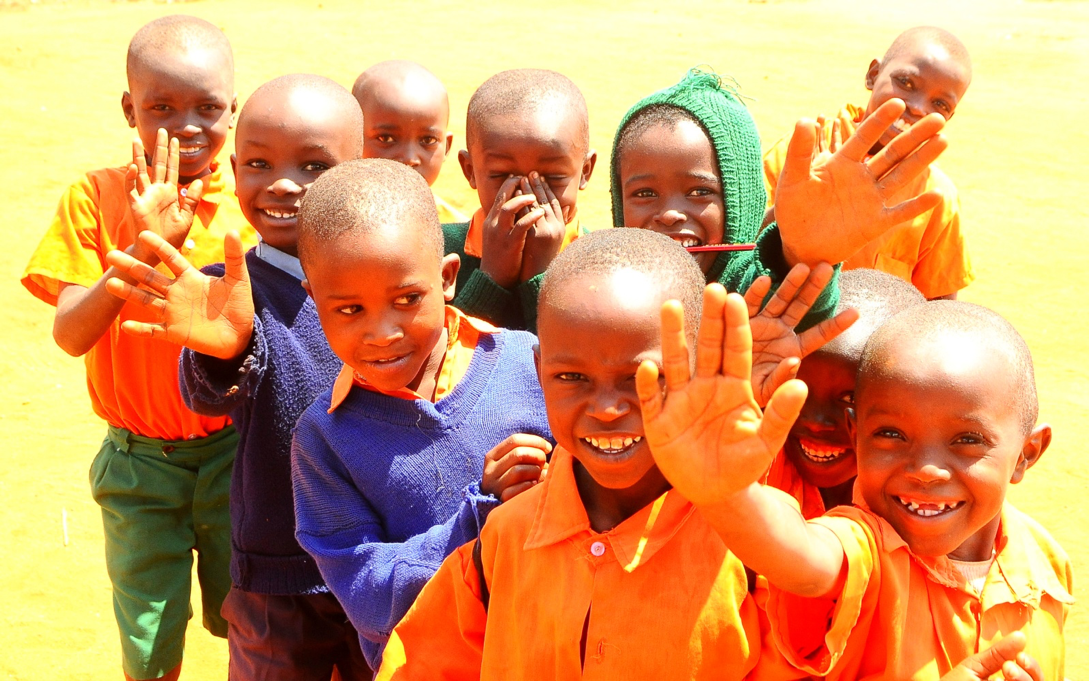 Makutano Nursery School
Project 1
Before and After Photos:
These photos highlight the transition of Makutano Nursery School from a makeshift school in a mud hut, to a fully functioning Nursery School complete with desks, blackboards and toilets. Take a look at just how far we have come!
BEFORE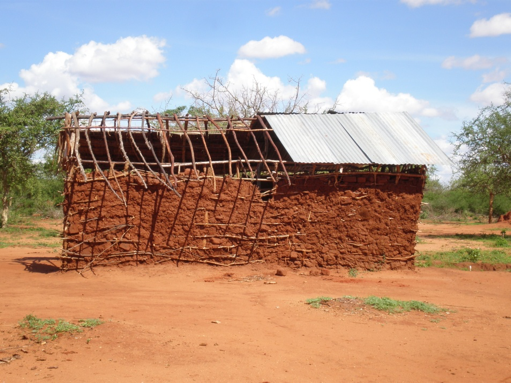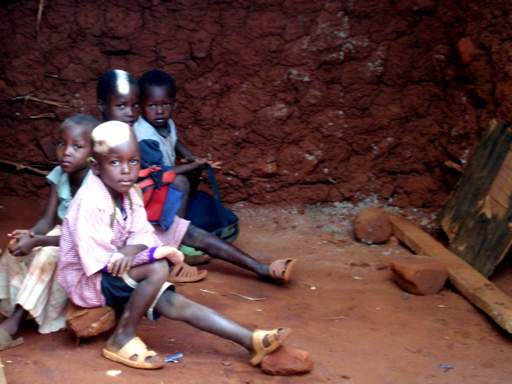 AFTER