Registration:
Makutano Nursery School has been officially recognized as an attachment school to Timbila Primary School. This attachment ensures that graduating students from Makutano Nursery School are able to progress to Primary School with officially recognized results. The school is currently working towards official registration as a standalone Nursery School. Unfortunately this process is often slow in Kenya, particular when the Nursery School is not on the same site as a Primary School. However, we are hopeful that this documentation will be successfully obtained in the coming months.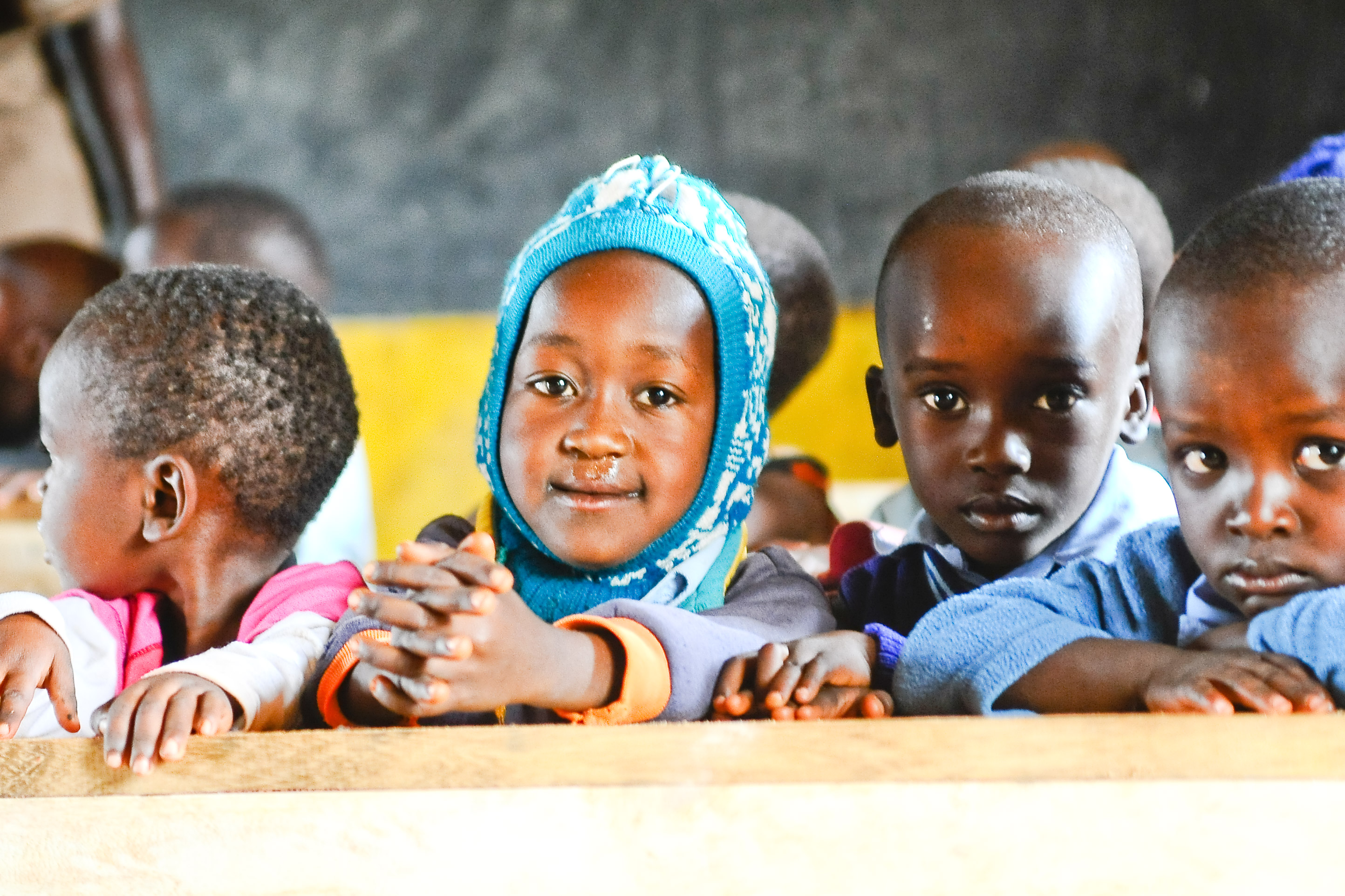 Student Numbers:
Overall the number of students at Makutano Nursery School has remained consistent with the number of students who were attending the original makeshift nursery school in Mtakuja A. This is outcome is exactly what we would have hoped for at the beginning of this project as the aim was to build a safe and accessible school for the students of this community. The number of students at the original school was 24. The enrollment for 2017 is 28 students.
Infrastructure Growth:
The primary aim of our work at Makutano was to build a safe Nursery School Building for the children of this area. In 2012 and 2013 we successfully built a permanent classroom and the other necessary infrastructure to go with the new school. The infrastructure that has been completed is as follows:

Nursery Classrooms
Current 1 permanent - 4Africa Project 1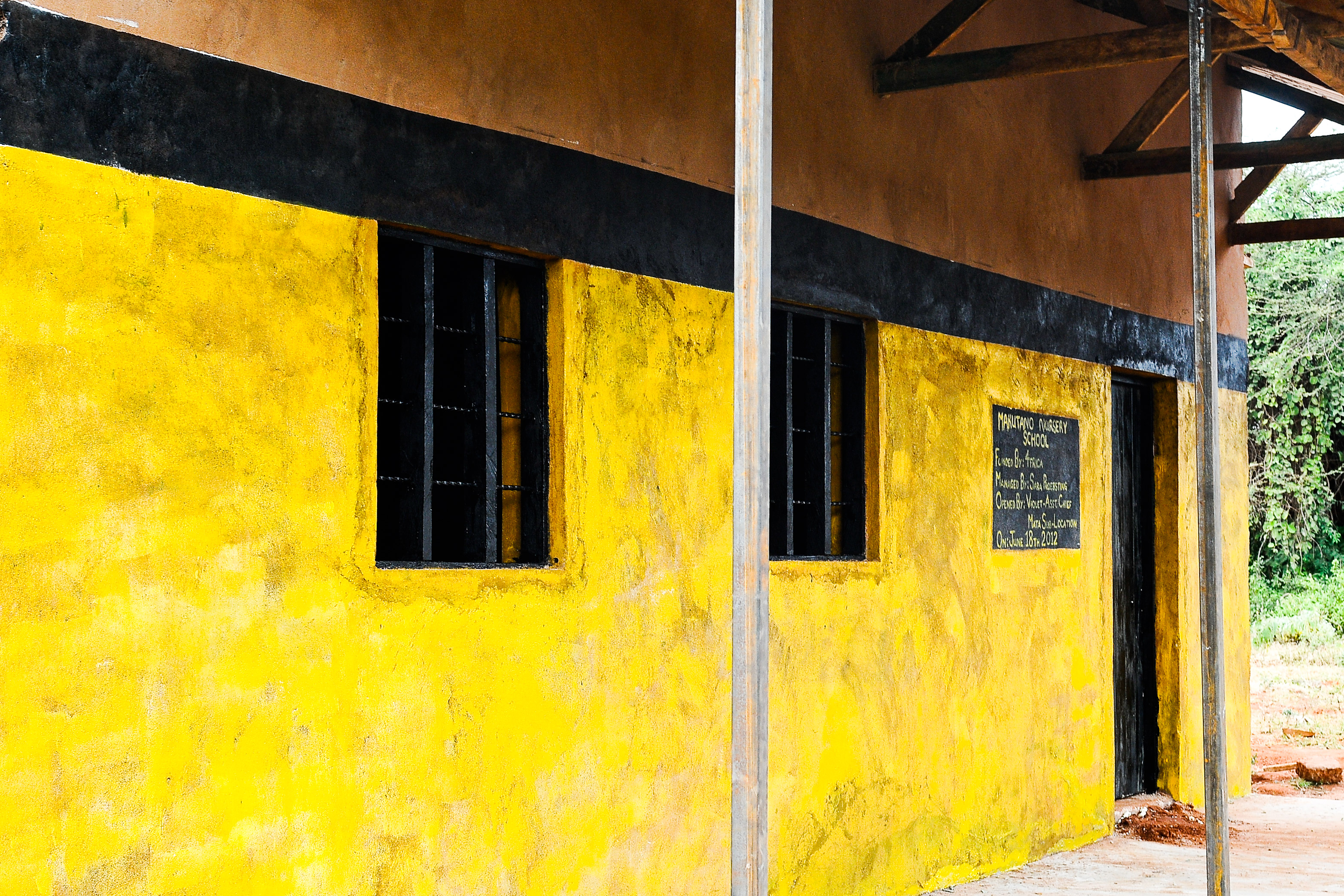 Toilets
Current 2 permanent - 4Africa

Desks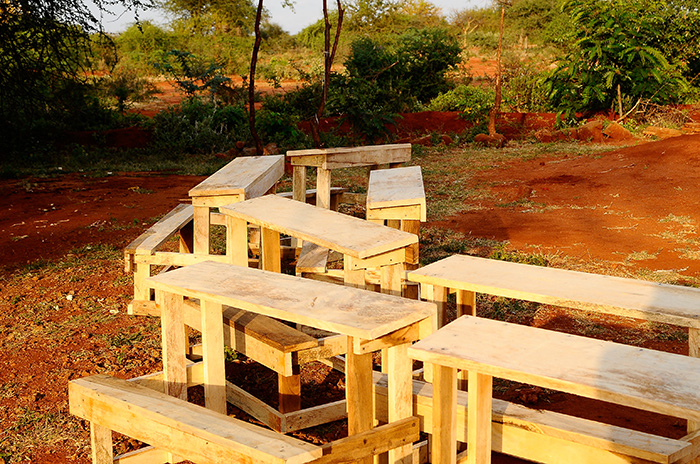 Guttering and Tank for Rain Water Harvesting
Current 1 Tank and Full Guttering System - 4Africa

Summary:
Overall Makutano Nursery School is doing very well indeed. At Makutano Nursery School we have successfully built a fully functioning Nursery School, complete with desks, toilets and a rain water harvesting system. Of key significance is that all of the children in this community now have access to a safe learning environment which is conducive to high quality education.